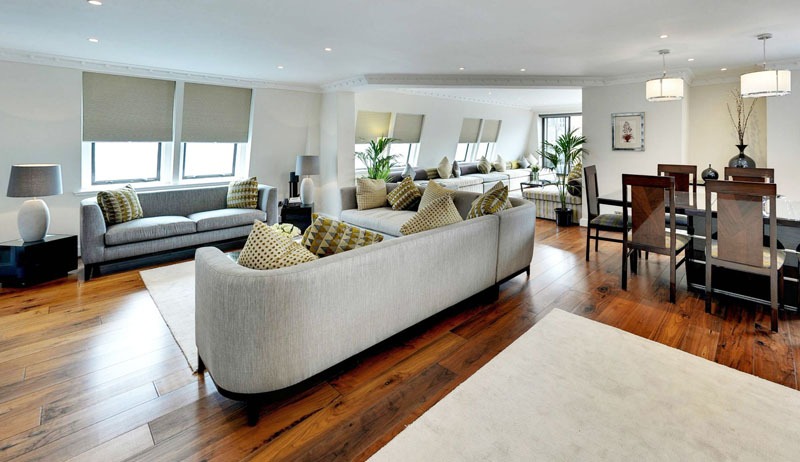 LUXURY SERVICED APARTMENTS IN MAYFAIR
By Maykenbel Properties
Mayfair House, Mayfair, London W1J 7JH
Live the life of luxury in London's most opulent neighbourhood.
Experience the ultimate in luxury living within the opulent neighborhood of Mayfair in London. Mayfair House offers Standard, Superios and Deluxe apartments, in addition to a 3 bedrroms Penthouse suite featuring four refurbished double bedrooms and two balconies, for those seeking the full Mayfair experience.
Our apartments are exquisitely designed to provide complete privacy, offer larger living spaces than hotel rooms, and have lift access. Moreover, they can be interconnected to cater to your specific needs.
Indulge in the charm and intimacy of our stylish contemporary apartments, perfectly situated in the heart of prestigious Mayfair. Our 25 luxurious apartments cater to all your needs, with the added convenience of being located in close proximity to Hyde Park, Park Lane, Oxford Street, Piccadilly, and the famous West End theatre district. You can also revel in the world-renowned designer and specialist shopping that Mayfair boasts.
At Mayfair House, we believe in providing the utmost comfort and independence to our guests, whether it is for business, pleasure, or sheer indulgence. Book your stay with us and create unforgettable memories.
Live the life of luxury in London's most opulent neighbourhood.
Mayfair House plays host to an eclectic mix of one, two, and three bedroom apartments. All apartments have been designed to offer complete privacy, are larger than hotel rooms, have lift access, and may have the flexibility of interconnecting apartments.
WORKSPACE SOLUTION
Introducing our comprehensive workspace solution at Mayfair House Serviced Apartments. Tailored to meet the needs of professionals, our offerings include customizable & personalised offices, private and co-working spaces, high-speed internet, well-equipped meeting rooms, video conferencing facilities, virtual offices with mail forwarding services, convenient parking, and access to our state-of-the-art gym. Experience the convenience and flexibility of a workspace designed to enhance productivity and accommodate your unique requirements. Discover a seamless blend of business amenities and luxurious accommodations at Mayfair House.
About Mayfair, London
Mayfair is London's golden quarter, where those who are looking to live in style reside. Join the most exclusive designers and celebrities in this beautiful district, located conveniently close to Hyde Park, Park Lane, Oxford Street, and the West End – famous for its concentration of theatres.
Starting out as mainly open fields until 1686, since then Mayfair has bloomed into the most expensive region of London. It plays host to the highest concentration of 5* hotels, and the highest rental prices across the Capital. A walk around Mayfair allows you to discover the famous tea shop of Fortnum & Mason, with a four-ton commissioned clock which, on the hour, the four-foot owners' statues come out and bow to each other.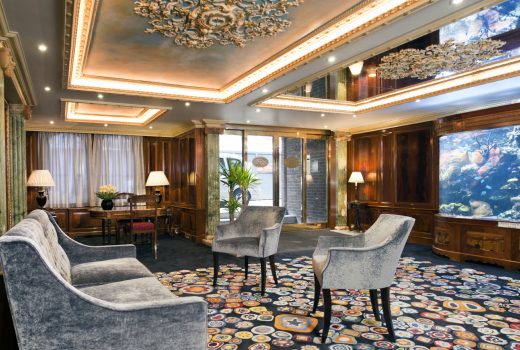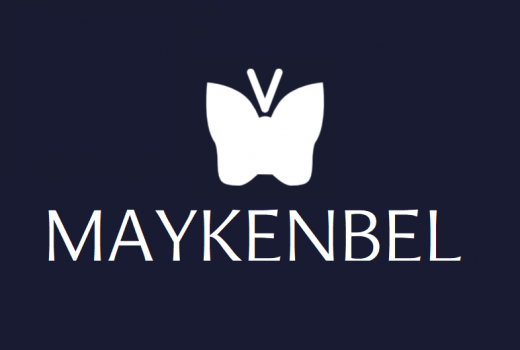 WE ARE MAYKENBEL PROPERTIES
Maykenbel Properties is a privately owned property management company that offers luxury serviced apartments, hotels and residences in exclusive central London locations: Mayfair, Kensington, Belgravia, Knightsbridge and Bayswater.
With 30 years of experience and a portfolio of 12 buildings and over 300 apartments, we offer independence and flexibility alongside the luxury and service of a 5* hotel.
LUXURY, LOCATION & EXCEPTIONAL SERVICE